Product Information
This product has been developed in a limited edition as a conceptual and material exploration exercise. It is not available for purchase, but we are working on new designs that will be made commercially available. If you would like to be informed when we release a new version of the chair, you can subscribe to our newsletter, and we will notify you as soon as the product is available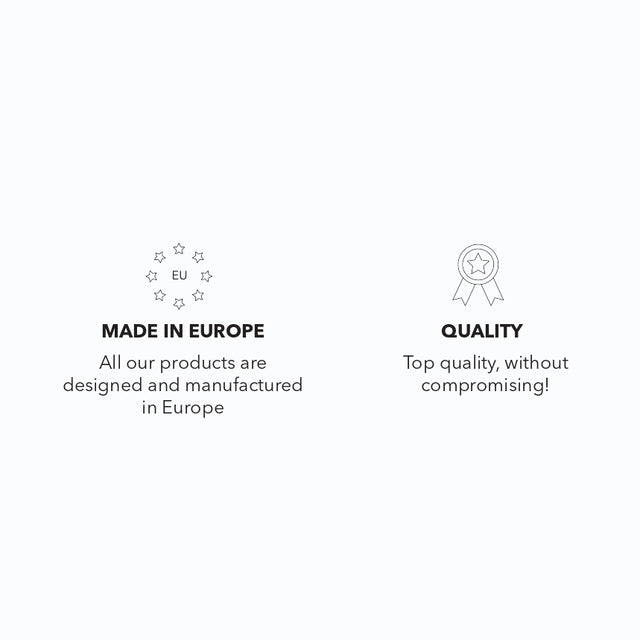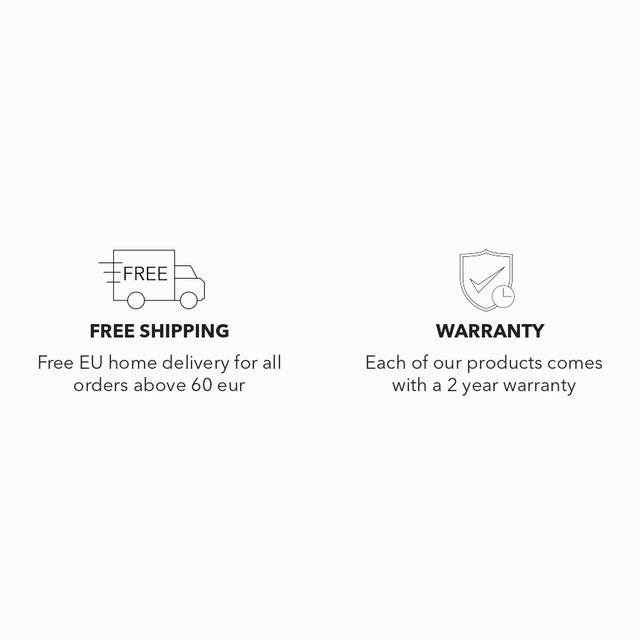 Frequently asked questions
---
What is FOLDS and what do we do?
Hi there, we are FOLDS! We are a Berlin-Ljubljana based product design company guided by an ongoing interest in making extraordinary objects that represent an alternative way furniture is designed and produced
Can I change or cancel my order?
Did something go wrong during the purchasing process or you simply changed your mind? No worries! As long as the order has not been shipped out from our warehouse, it can be modified.
Get in touch with us at info@folds.eu.

I don't live in the EU, can I still order from FOLDS?
For now online orders are only available for customers located in the EU. However, we are always available to help you create an order whenever possible!
Please reach out to info@folds.eu with your order request and delivery details and we'll do our best to assist you.
When will I get my order?
Our goal is to ship as quickly and economically as possible. Your order will ship as soon as all items are in stock. For products we have in stock that is usually done within 1-7 business days, for made to order products it can take up to 20 business days.
Once the order is shipped, it should arrive at the expected address within 3-5 business days.
What is the FOLDS warranty?
FOLDS offers a 2 year warranty on all its products.
The warranty covers and is valid only for flaws and defects in the manufacturing or workmanship of the product. The FOLDS Warranty applies to FOLDS Products exclusively, and does not cover or apply to any purchases made outside of www.folds.eu.